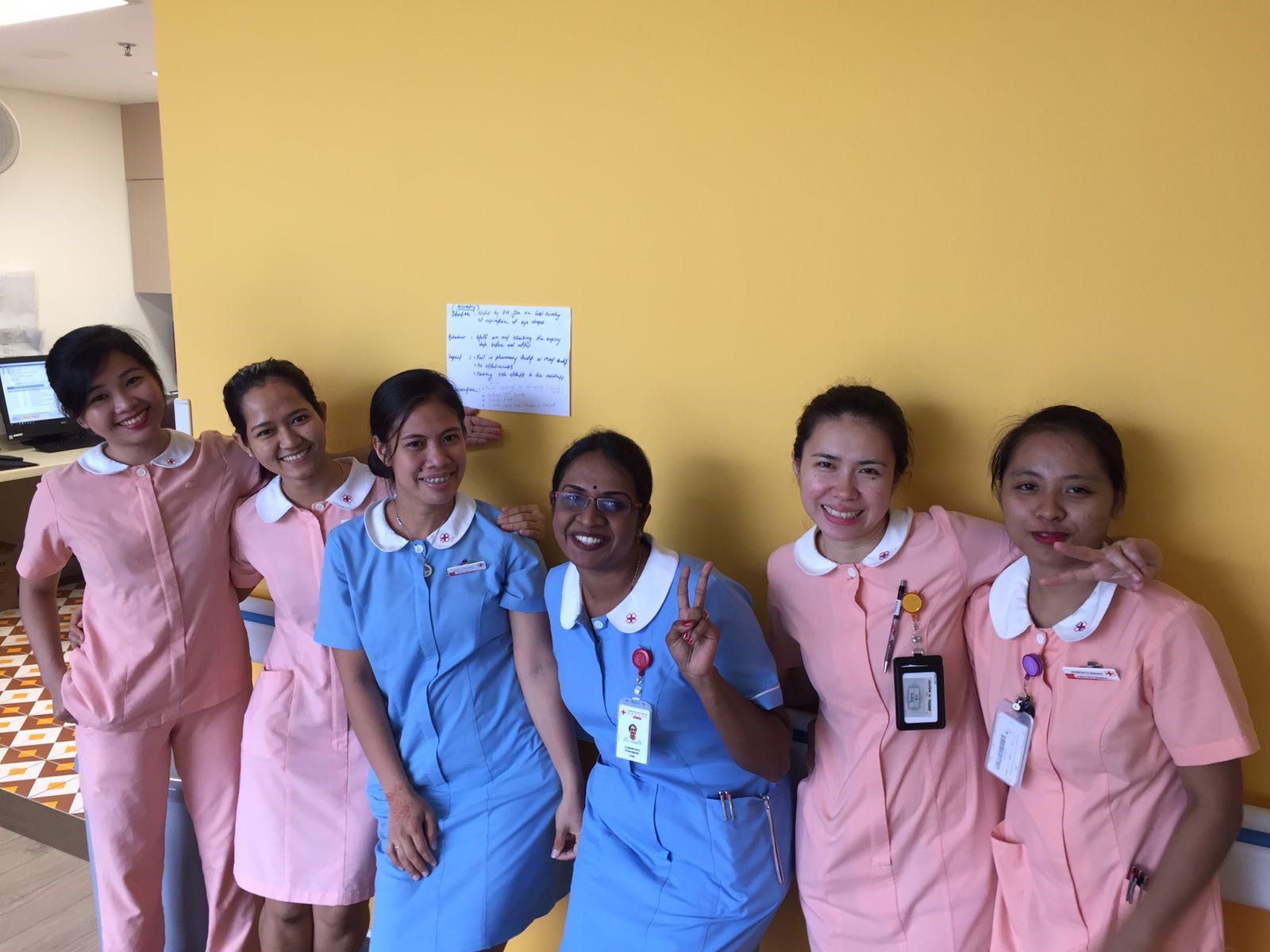 Managing Difficult Client's Situation (Basic)
KWSH-G&OE-B-033
Course Overview
COURSE DESCRIPTION / AIMS
With rising customer expectations on service delivery, the challenge to satisfy them is ever increasing. The chances of meeting irate or frustrated customers may be more likely, putting frontline staff to the test frequently. To remain passionate in the course of duty, it will require certain skills respond to customers in a professional manner.
 COURSE OBJECTIVES
The course aims to provide insights through understanding the customer and situation and engaging skills to handle them professionally. Participants will also learn how to manage their emotions when dealing with difficult customer situation.
COURSE OUTLINE
Identify and understand unique customer situation
Differentiate between difficult and upset customer
Understand customer to manage them professionally
Respond appropriately through effective communication
Engage 'CATS' to diffuse difficult customer situation
SSF Tagging
SSF: Respond to Service Challenges
Domain: Inter and intrapersonal skills
Level: Basic II
Please Note:
A minimum of 75% attendance will be required for you to complete the programme and receive your certificate.
Target Participants
All Healthcare frontline, support operational staff
Course Fees: $294.58 (excluding GST)
Prevailing course fee subsidy at 90% for Singaporeans/ PRs and 45% for foreign staff working in eligible community care organisations.
Please register for the course via AIC Learning Management System (LMS 2.0).
Contact us:
(65) 6422-1300
CTI@kwsh.org.sg
NEED MORE INFORMATION ON COURSES AND REGISTRATION?