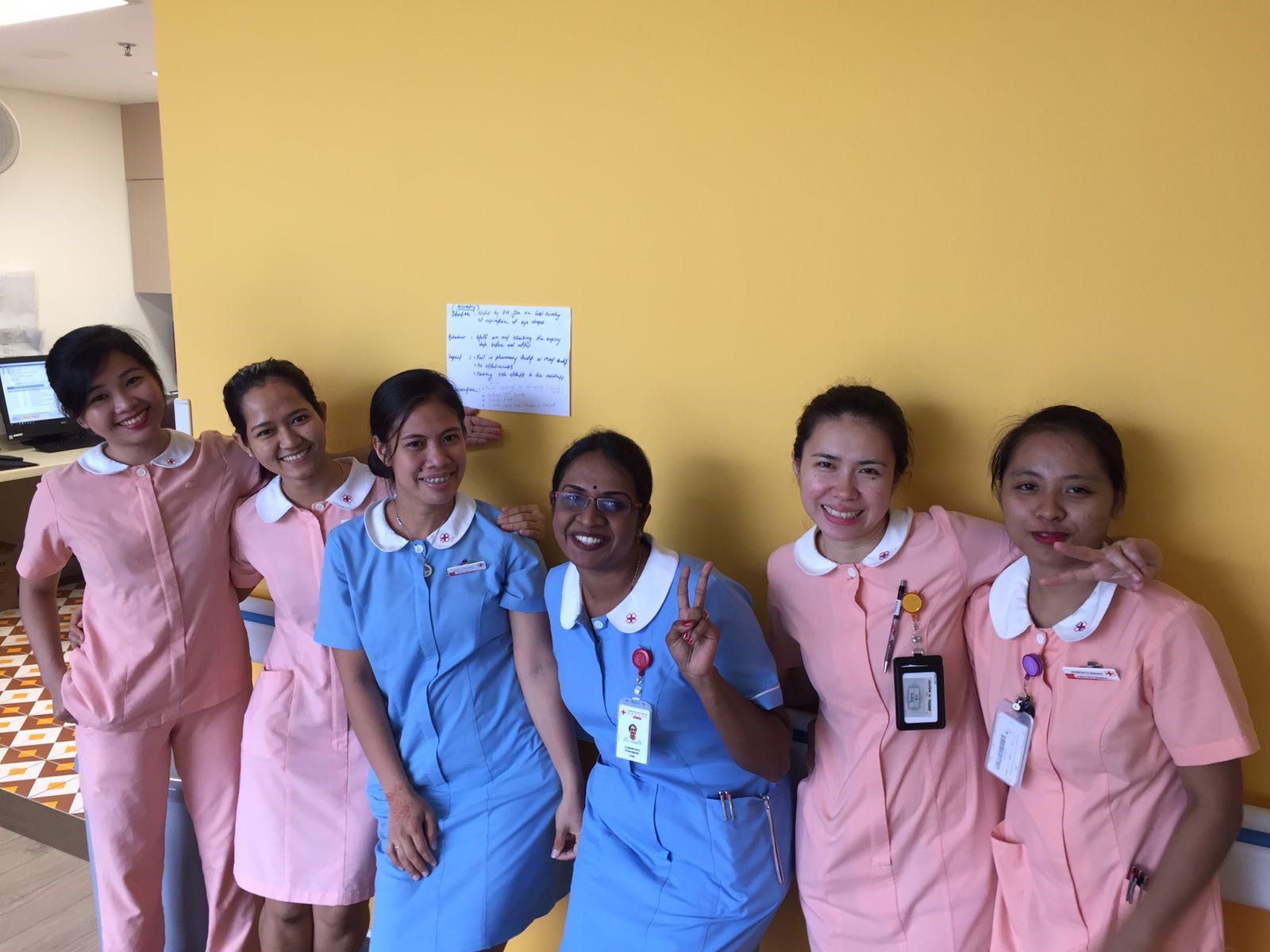 The Art of Service Recovery (Basic)
KWSH-G&OE-B-034
Course Overview
COURSE DESCRIPTION / AIMS
Occasionally, service lapses can happen even at the most customer centric organizations, and the cost of service failure can be immense. Apart from the instant cost of rectifying the issue, even more symbolic can be the future eroding of revenues and profits emerging from a loss of customers and the adverse impact on the organization's reputation. Hence, effectiveness service recovery is not just about addressing the issues and putting things right immediately. It is also about letting customers know how much we care for them and appreciate their support and loyalty.
COURSE OBJECTIVES
The objective of this course is to highlight the goal of service recovery. Learners will gain the understanding of service breakdowns from a customers' viewpoint and use the knowledge gained as a competitive tool. The course would help learners to identify key concepts and principles of a service recovery strategy. Learners can identify and implement service recovery plans to win back customers by applying the guidelines in handling service breakdowns.
COURSE OUTLINE
Understanding what is service recovery
Importance of service recovery
Benefits of service recovery
What happens in service recovery
Communication strategies in service recovery
Taking the HEAT
Role play
Please Note:
A minimum of 75% attendance will be required for you to complete the programme and receive your certificate.
Target Participants
All Healthcare frontline, support operational staff
Course Fees: $294.58 (excluding GST)
Prevailing course fee subsidy at 90% for Singaporeans/ PRs and 45% for foreign staff working in eligible community care organisations.
Please register for the course via AIC Learning Management System (LMS 2.0).
Contact us:
(65) 6422-1300
CTI@kwsh.org.sg
NEED MORE INFORMATION ON COURSES AND REGISTRATION?