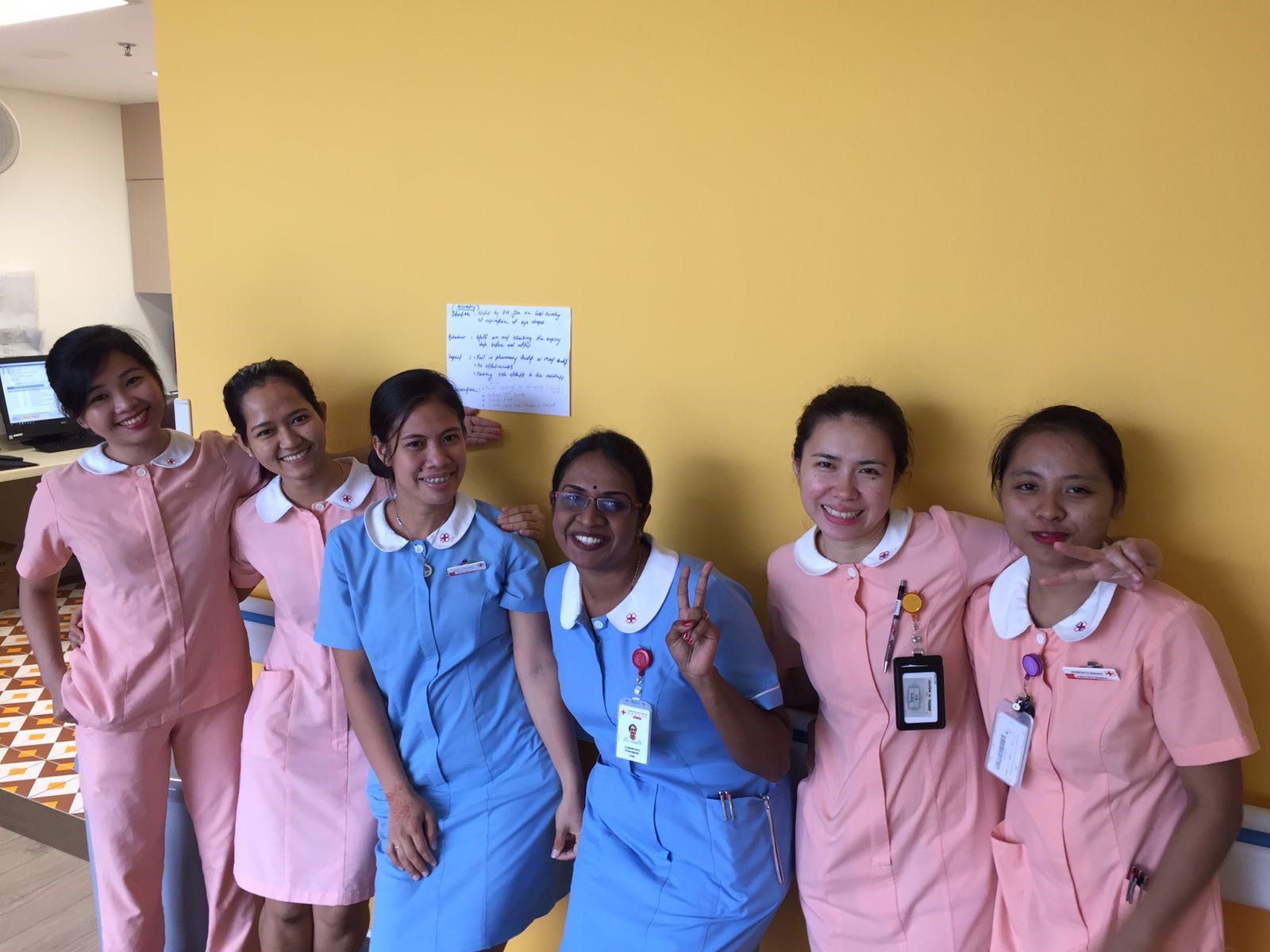 Service Excellence for Community Care Sector for Frontline/Operations Level (Basic)
KWSH-G&OE-B-032A
Course Overview
COURSE DESCRIPTION / AIMS
Customer service in a healthcare environment is critical to the viability of any healthcare related organization. Continued competition for visitors has made customer service programme a necessity to attract and retain visitors. Furthermore, customer service in a healthcare-related environment has its own set of challenges in providing healthcare services and patient satisfaction.
This course will equip participants the skills and strategies to deliver high level of customer service and go the extra mile for the customer.
COURSE OBJECTIVES
At the end of the course, participants will be able to deliver a high level of customer service to their stakeholders.
COURSE OUTLINE
Use effective communications – how to converse and engage with our Patients, the Patient's family members and relatives more effectively, and how to build positive relationships with them;

First and Last Impression
Customers' Needs vs Expectations
Go the Extra Mile in Service
Use the appropriate tone and manner in different communication situations (e.g. communication over the telephone and email);

Communication and Listening Skills
Manage and overcome challenging situations or conflicts effectively –paying attention also to cultural sensitivities

Understanding the 4 Customer Types
Show Your Best Abilities
Please Note:
A minimum of 75% attendance will be required for you to complete the programme and receive your certificate.
Target Participants
For all Healthcare Frontline and back end Operational as service excellence needs to permeate through the whole organisation for a culture of service excellence to be developed.
Course Fees: $312.52 (excluding GST)
Prevailing course fee subsidy at 90% for Singaporeans/ PRs and 45% for foreign staff working in eligible community care organisations.
Please register for the course via AIC Learning Management System (LMS 2.0).
Contact us:
(65) 6422-1300
CTI@kwsh.org.sg
NEED MORE INFORMATION ON COURSES AND REGISTRATION?