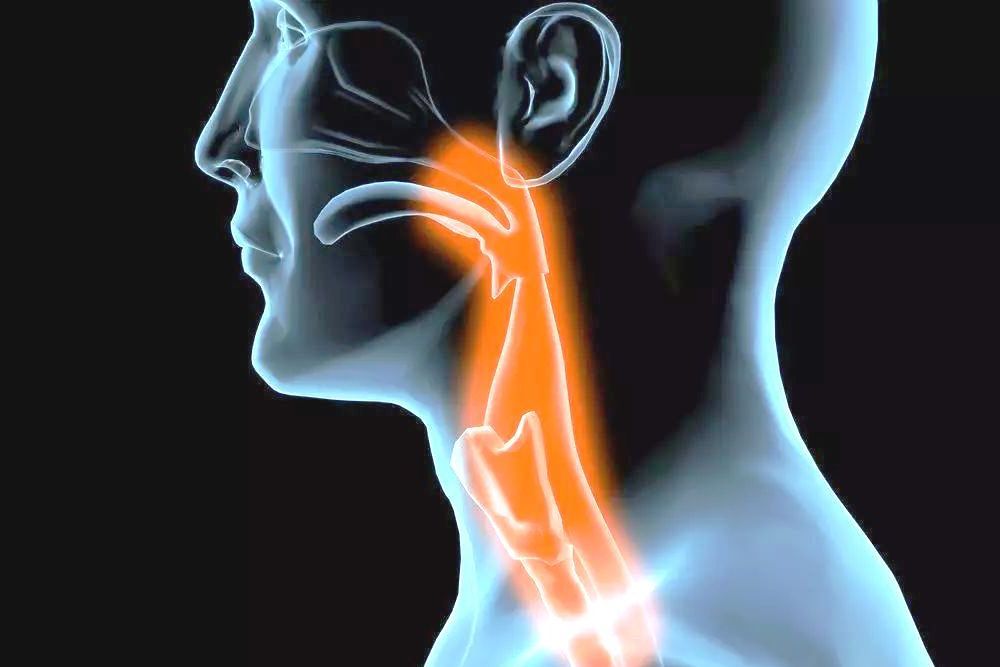 Dysphagia Management and Communication Disorders in a Nursing Home Setting
KWSH-CL-36 (Intermediate)
Course Overview
At the end of this course, participants will acquire the following knowledge:
1. Demonstrate understanding on identifying residents with emerging or previously unidentified swallowing difficulties in a nursing home set-ting.
2. Demonstrate understanding of the different types of strategies used for dysphagia management
3. Apply knowledge learnt to implement prescribed action plans (i.e. simple therapeutic intervention, feeding and/or meal supervision, and perform simple dysphagia screening) for residents with dysphagia in a nursing home setting.
4. Demonstrate understanding on the different types of acquired communication disorders in a nursing home setting
5. Demonstrate understanding on the use of different effective communication strategies to facilitate communicative attempts
6. Apply knowledge learnt to facilitate effective communication in a nursing home setting
Target Participants
Staff Nurses, Enrolled Nurses, Therapy Assistants.
Course Fees: $126.97 (inclusive of 7% GST)
Prevailing course fee subsidy at 90% for Singaporeans/ PRs and 45% for foreign staff working in eligible community care organisations.
Please register for the course via AIC Learning Management System. Go to the following URL:
https://lms.aic-learn.sg/lms/app/
Contact us:
(65) 6422-1300
CTI@kwsh.org.sg
NEED MORE INFORMATION ON COURSES AND REGISTRATION?