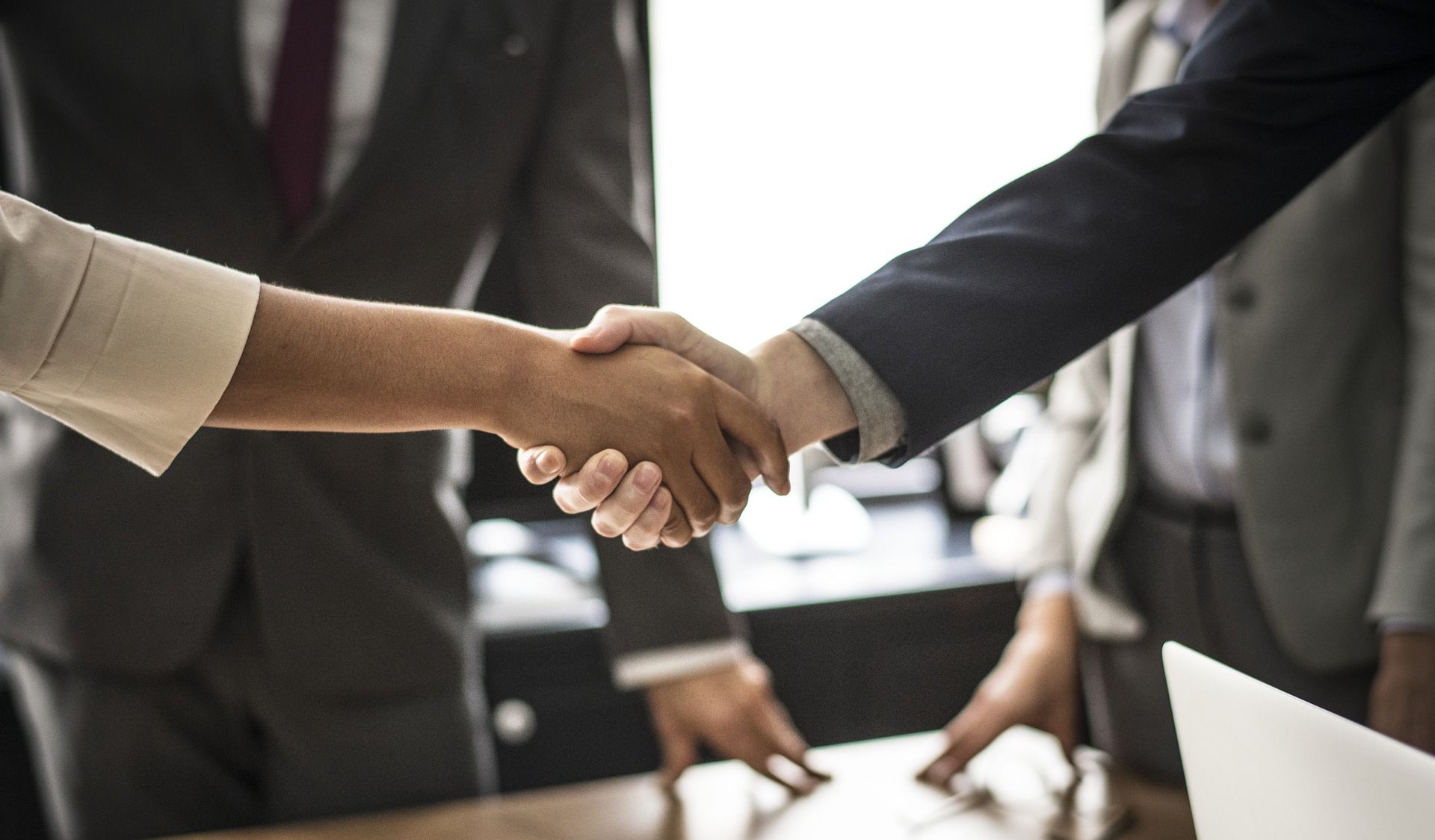 Compensation Management Quantitative Series 1: Quantitative Tools For Compensation Practitioners
KWSH-HR-06 (Intermediate)
Course Overview
At the end of the course, participants will acquire the knowledge/skills in using the quantitative tools to manage salary progression (including matrices to guide payment of annual increment) as well as salary range design issues.
These tools are also useful in constructing and designing salary structure on your own. Both concepts of these tools and their practical applications will be demonstrated in this workshop
The topics/modules covered are:
Goals of compensation management
Concepts of internal, external, individual & process equity
Total compensation plan
Salary range design
Range ratio
Spread
Job worth
Salary structure
Salary progression
Compa-ratio
Penetration ratio
Market ratio
Annual increment matrix
Target Participants
Compensation practitioners and human resource practitioners
Course Fees per pax: $445.12 (inclusive of 7% GST)
Up to 90% course fee support from AIC Community Care Training Grant is available for eligible Community Care organisations.
Please register via our registration form and email to CTI@kwsh.org.sg
OR Please register for the course via AIC Learning Management System. Go to the following URL:
https://lms.aic-learn.sg/lms/app/
Contact us:
(65) 6422-1220
CTI@kwsh.org.sg
NEED MORE INFORMATION ON COURSES AND REGISTRATION?