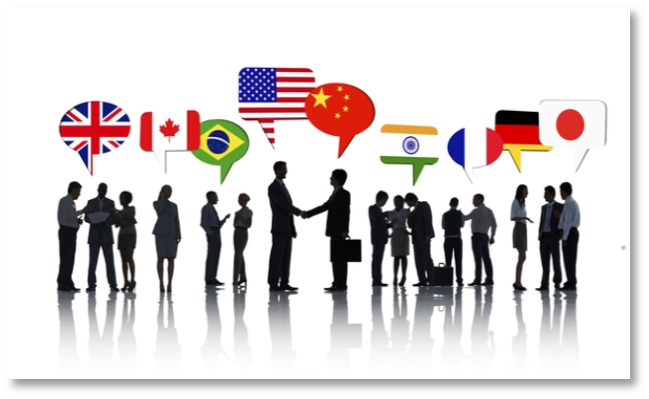 Communicating Across Cultures (Culture Awareness)
KWSH-GOV-13 (Basic)
Course Overview
To be able to understand and communicate effectively across cultures through:
· Developing Intercultural Skills
· Managing first meetings
· Communicating effectively
· Managing international meetings
· Becoming a better listener
· Presenting across cultures
· Writing emails
· Negotiating across cultures
· Managing conflict
· Working in an international team
· Managing diversity and creativity
· Profiling your intercultural competence
Target Participants
Doctors, Nursing Aides, Therapy Aides, Therapy Assistants, Healthcare Assistants
Course Fees: $472.80 (inclusive of 7% GST)
Prevailing course fee subsidy at 90% for Singaporeans/ PRs and 45% for foreign staff working in
eligible community care organisations.
Please register for the course via AIC Learning Management System. Go to the following URL:
https://lms.aic-learn.sg/lms/app/
Contact us:
(65) 6422-1300
CTI@kwsh.org.sg
NEED MORE INFORMATION ON COURSES AND REGISTRATION?